An Electrifying Evening...
[Ali to provide content and image selection.]
The Electrical Industry's flagship event needs to look incredible. Nothing replaces the wow factor of entering a room and just knowing that this is going to be one fantastic night. We are not satisfied until you feel that way! Nothing less is acceptable.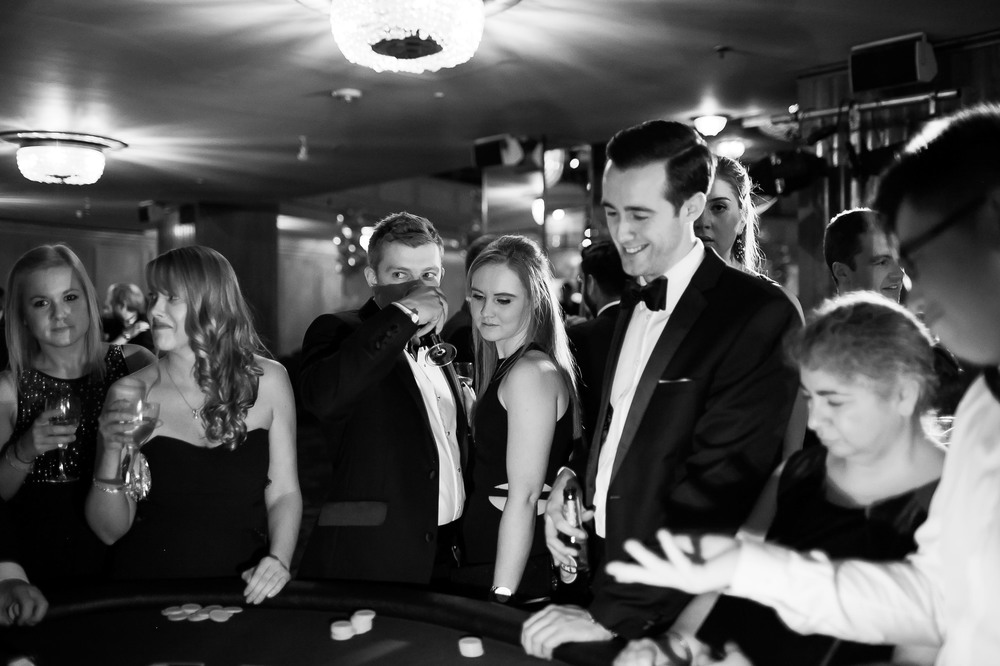 "Nulla vitae elit libero, a pharetra augue. Morbi leo risus, porta ac consectetur ac, vestibulum at eros."
— Name Surname, Powerball